The Following Businesses are current Corporate Members!
(Please Support them as they support us!)
Blend is a full-service marketing agency passionate about helping small and mid-size businesses grow. "We Grow Tour and Activity Companies!"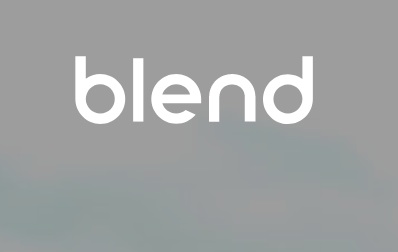 Jeremiah Calvino, www.blendimc.com
World Wide Enterprises Wire Rope
WorldWide Enterprises, Inc. is a leading distributor of assorted wire ropes, cables, marine and industrial hardware, chain, and anchors for the Challenge Rope Course and other industries.

Mike Courtemanche, www.wwewirerope.com
Peak Trading Company (Ropes Course Warehouse)
"Ropes Course Warehouse is a wholesale distributor specializing in aircraft cable, wire rope, carabiners, quick links, fasteners, rope and rope assemblies, tools, zip trolleys, climbing gear, safety products and more."

Terri Schnell, www.peaktrading.com
"Our warehouse in Bristol, Rhode Island, is your primary source for KONG products, designed for high-angle climbing, work-on-height and technical rescue."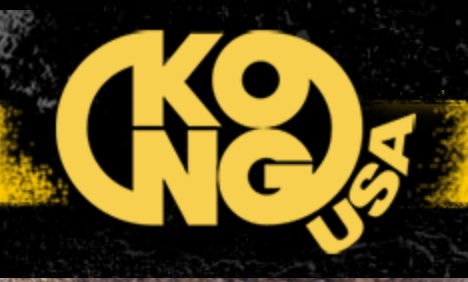 Kenny Brodin, www.kongusa.com