Professional Ropes Course Association
Sole ANSI/PRCA American National SAFETY Standard
Welcome to PRCA! A contemporary and progressive industry association that supports the development and regulation of the ropes challenge course, canopy zip lines, and aerial adventure parks industry.
Established in 2003, the PRCA became the First ANSI Accredited Standards Developer in 2005 and is the sole ANSI/PRCA American National SAFETY Standard for the industry. These standards are the most comprehensive standards, applicable to both participants and employees, have been citied by OSHA in workplace safety violations, referenced by expert witness and legal proceedings, and adopted by state governing agencies for regulation purposes.
Additional PRCA Strengths:
The sole American National SAFETY Standard,
Free of dominance by vendor only voting practices,
Professional Vendor Members; inclusive rather than exclusive process,
Industry specific insurance programs,
Vendor AND Program Accreditation,
Instructor Training Certification Workshops,
First providing licensed electronic standards,
Annual Conferences,
Professional Networking Days,
Periodic Newsletters,
First with Full Membership appointments as Board Members,
Complete Voluntary Board Members (no membership funds support travel, conferences, or individual Board member expenses),
Maintain the sole ANSI American National SAFETY Standard within a budget that is a fraction of other associations, keeping your membership dues and conference fees affordable,
Adopted by State Regulators,
Referenced in lawsuits and accident investigations,
ANSI/PRCA American National SAFETY Standards has utilized by OSHA for citing violations and/or compliance issues on industry courses,
And much more!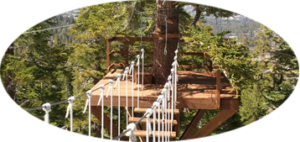 Standards
Providing The most comprehensive standards for our industry that cover both employee and patron safety requirements.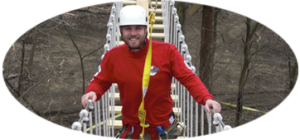 Membership
The PRCA welcomes membership from individuals, organizations, and any other materially affected parties within the industry.
The PRCA is happy to answer any questions you have regarding safety, standards, and membership benefits.